About Lenoir Law and Our Trusted Florida Attorneys
The legal system in Florida can be complex, especially when facing matters related to divorce, real estate, probate, and family law. At Lenoir Law, we understand the challenges that come along with personal legal challenges, which is why we provide compassionate, targeted legal counsel and representation.
What Sets Us Apart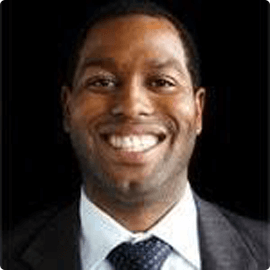 A distinguishing factor is the personal touch we deliver. Our attorneys approach each case individually to provide the personal focus our clients deserve. Your needs are unique, so we strive to create legal strategies designed to address the individual components that make up your case.
The driving principle behind everything we do at the Lenoir Law firm is rooted in helping people live better lives. We believe in the communities we serve, and our team of experienced attorneys acts as an advocate for Floridians who need guidance in legal matters. We do this because we know that your legal matters are personal to you, and personal legal matters deserve personal legal service.
Specializing in Different Aspects
This involves the process of ensuring that a loved one's wishes are carried out after their passing and that their estate is settled. This may become complicated when no will is left behind. Even with a will, the ownership of assets is sometimes contested. Our probate attorneys in Florida help clients protect their rights and honor the wishes of the departed.