Your Trusted Lawyer in Tampa, Florida
Entrust your legal concerns to the firm that is well-versed in probate, real estate, divorce, family, and landlord/tenant law in Florida. Make Lenoir Law your partner in navigating your legal challenges with our roster of capable lawyers who come with the vast experience you can count on at all times.
Going Through Probate?
Schedule an Appointment Below
Legal Representation With a Personal Touch in Florida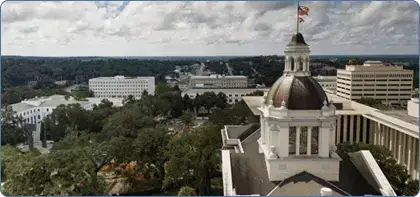 When faced with a complex legal matter, it pays to have an experienced attorney on your side. At Lenoir Law, our firm provides targeted legal services in Tampa, Sarasota, Lakewood Ranch, St. Petersburg, and beyond. 
Our Florida attorneys can simplify complicated legal matters, provide representation in court and handle the challenges of filing the right paperwork to obtain the appropriate outcome for your case.
What to Expect From Our Law Firm
When you partner with the Lenoir Law in Florida, you are set to receive legal representation with a personal touch. Our attorneys will take the time to get to know your unique needs and provide comprehensive solutions designed to give you peace of mind.
Since 2006, we have served the legal needs of the local communities we serve; Our team is made up of compassionate professionals who know what it takes to navigate the complexities of the legal system.
We can work with you on a range of challenges, including:
Our team of compassionate probate law attorneys serves the Tampa . . .
Since 2006, Lenoir Law has helped residents of the Tampa, FL and . . .
Lenoir Law is dedicated to providing legal services for those seeking a divorce . . .
Family law is focused on legal matters pertaining to the family and . . .
Serving as a landlord often provides lucrative . . .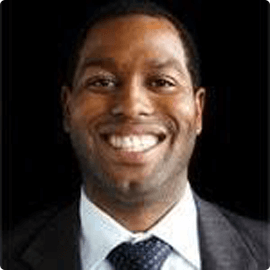 Ivan T. Lenoir II founded the Lenoir Law firm based on the principles of helping others and giving back to the community. His experience working in real estate law, as well as his Master's degree in Public Policy, give him unique insight into solving legal challenges related to domestic matters.
Mr. Lenoir is a graduate of Duke University, and he obtained his Juris Doctor from the University of Florida Levin College of Law. He also has an extensive background in policy research and analysis, leading to his appearance on Fox News Channel's O'Reilly Factor.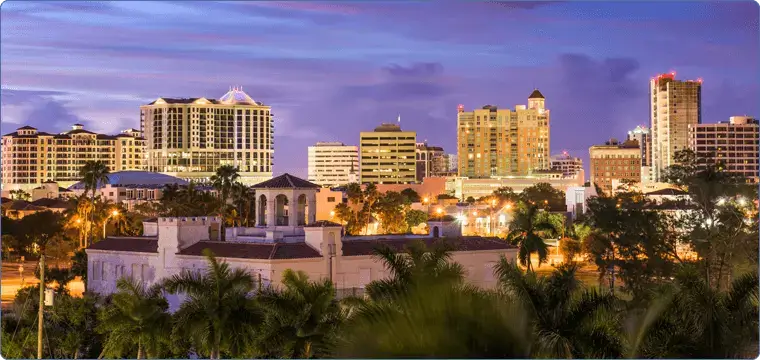 Schedule a Consultation With an Attorney in Florida
To discover more about Lenoir Law and our legal services in Florida, schedule your personal consultation. You can also call the Lenoir Law Firm to speak with our scheduling team. From divorce and family law to probate and real estate, we can take complicated legal matters and make them simple so you can focus on moving forward with your life.